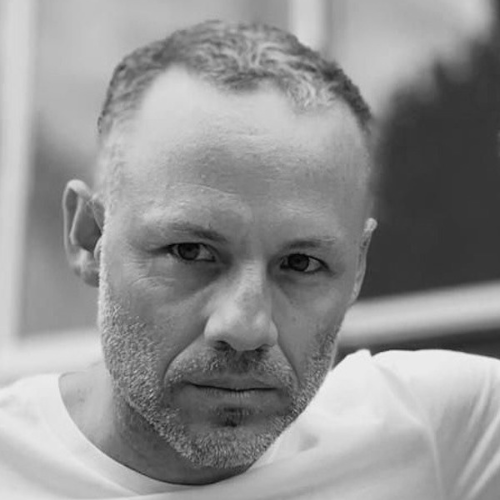 Jury President
EZEQUIEL
ORTIZ company

Rebolucion

position

Global CEO & Partner

website
about the jury
Ezequiel Ortiz has been working in the advertising industry for over twenty years. He has held diverse positions in Saatchi & Saatchi and Santo, and after several successful years in agency life, he joined Rebolucion in 2012.
As Global CEO & Partner, Ezequiel leads a very diverse team with offices in the United Kingdom, Spain, Mexico, Brazil, United States, Chile, and Argentina. He has spearheaded numerous successful campaigns for major brands like Pepsico, Renault, Ford, Coca-Cola, Chevrolet, Nissan, Unilever, Uber, P&G, Toyota, Google, and Ikea, among many others.
With Rebolucion, Ezequiel won several awards in the most prestigious festivals around the globe, such as Cannes Lions, Fiap, Clio, El Sol, Wave, El Ojo, Diente, and Effie.