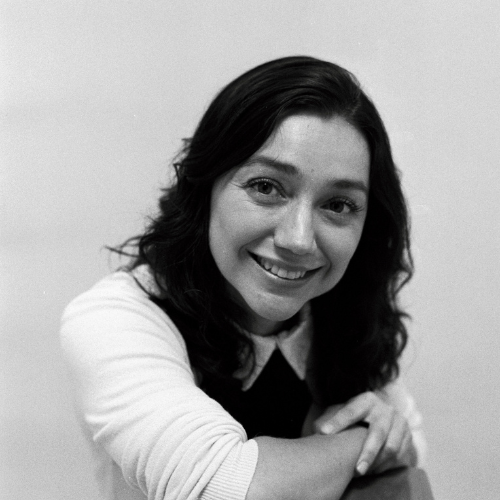 Jury President
VANESSA
HERNANDEZ company

Stink Films

position

Managing Director

website
about the jury
Vanessa Hernandez was a psychology student when she began her career in advertising, becoming the youngest team member of McCann Worldgroup Mexico. There, she proved her ability to lead right from the start, overseeing some of the largest projects for global brands like Nestlé, General Motors, Coca-Cola, Unilever, CCM, and L'Oréal, just to name a few.
Her precocious talent and her vocation to deal with human subject matter aroused the attention of other agencies. She then joined Teran TBWA, working for Nissan, Pepsico, BBVA, Apple and Absolut, among others.
After acquiring more experience, still at a young age, she began working at BBDO as Head of Production, leading a team of several producers.
After some years, she embarked on a new journey, joining forces with a highly competitive production company in Mexico City.
From there, she moved to Madrid as Executive Producer, where she was fully in charge of the production for P&G Europe. After returning to Mexico a few years later, she co-founded a production company in Mexico.
In 2020 she assumed the role of Vice President of the Mexican Association of Filmmakers. From this unique position, she intended to make effective the necessary renewal of old production models, heading toward a more egalitarian and inclusive dynamic, from which to apply her humanist vocation, which began at such a young age.
In 2021, Daniel Bergmann, president at Stink Films approached her to lead and open Stink's tenth office, now in Mexico City. Since then, Vanessa has fulfilled the role of managing director, leading a team of high-end producers and creatives.
The combination of talent and experience, the way she embraces each project, with intelligence, creativity, and dedication has made Vanessa a highly respected and cherished leader in the industry, being herself a female role model for both young men and women.