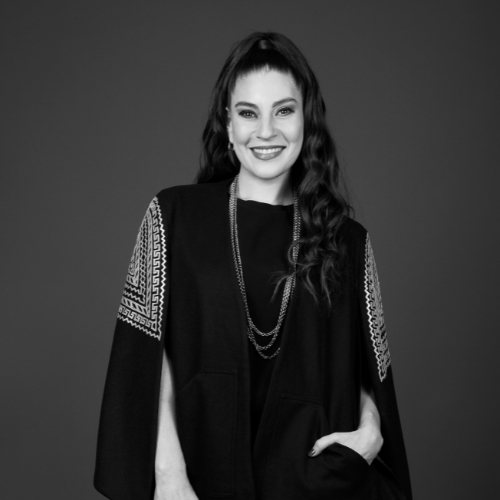 YUNE
ARANGUREN company

ABI

position

Core Brands Director (Corona & Victoria)

website
about the jury
Yune Aranguren, one of the 100 Most Powerful Women in Mexico according to Forbes, Women to Watch by Ad Age and Marketing Monster by Grupo Expansion in 2020, 2021 and 2022.
Thanks to the opinion of the people, she was ranked third in the ranking of the most admired marketing professionals in Mexico in 2021, according to Agency Scopen and currently occupies the first place in the ranking of the most efficient Marketers in Mexico in 2022 according to AdLatina.
Leader of Corona in the last year and Cerveza Victoria for four years prior to that. She won national and international awards such as Cannes, D&AD, One Show, Clío, CICLOPE and EFFIEs global, regional and local among others. She launched innovations such as Las Vickys of Victoria, Corona Agua Rifada, and recently the new Vicky Mexcal.
Specialized in Audiovisual Communication by the Tec de Monterrey and Documentary Film by the International School of Film and Television in Cuba; her professional career highlights places such as MTV Latin America, VICE Media and currently leads both brands Corona and Victoria in Grupo Modelo.