The Spotlight:
Felipe Silva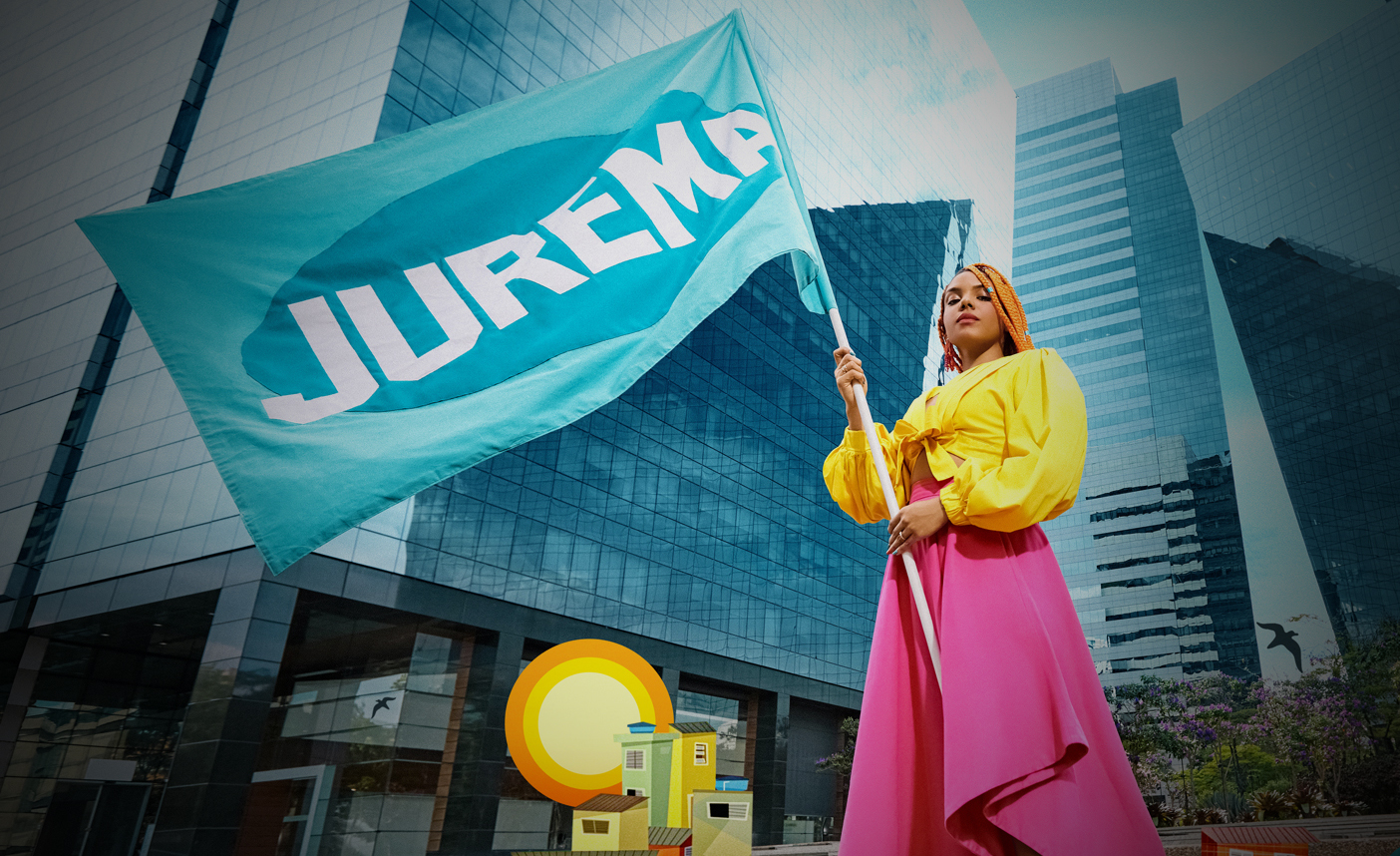 Despite Brazil's majority Black population, its ad industry still struggles to prioritise and accurately represent the creativity of its citizens. Since its launch in 2021, Gana has assembled an all-Black team to highlight the efforts of people of colour within Brazil and celebrate the richness of its culture. We sat down with the agency's CEO, Felipe Silva, to discuss his motivations for the company's launch and how its celebration of the Black experience and identity is setting a new standard for the wider industry to follow suit – while acknowledging the reality of Brazil's demographic. 
Interview by Olivia Atkins
Gana launched in the pandemic as a Black expertise collective that is made up of 100% Black professionals from all parts of Brazil. What prompted this focus for the agency and why was then the right time to launch?
For over 20 years, my partners Ary Nogueira, Tatiana Marinho and I have worked in some of the biggest agencies in Brazil, and we have seen how Black creativity has continually not been recognized. We strongly believe in the power of the Black perspective in Brazil and their creativity – they are the historical backbone of music, art, cinema and culture, so why wouldn't they make history within the advertising sphere? The pandemic made us rethink everything. It became the moment for us to act on our dreams and make them a reality, so we opened Gana.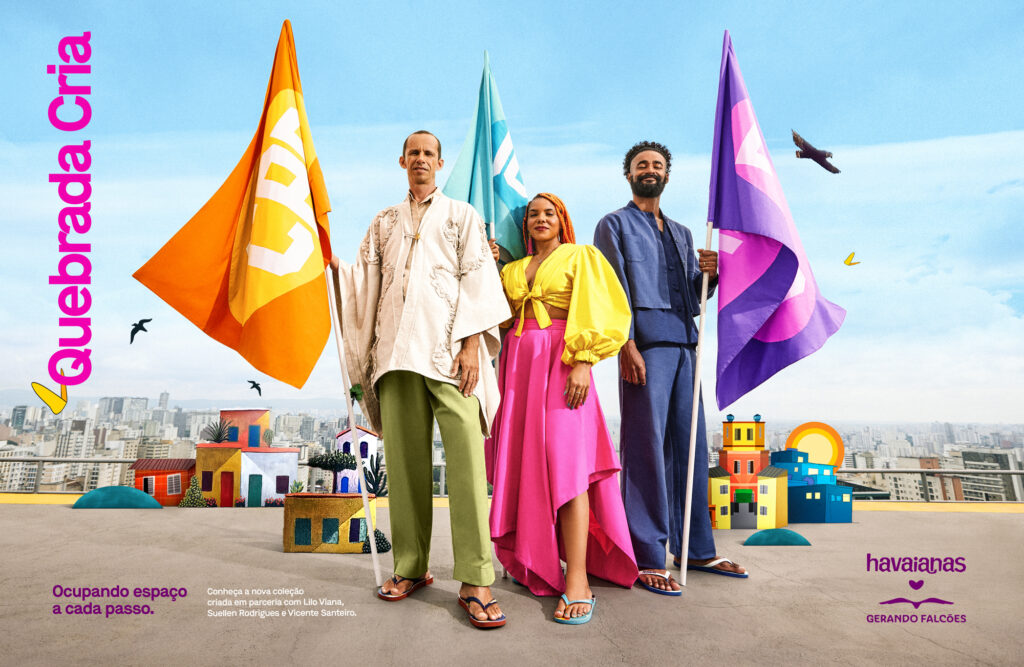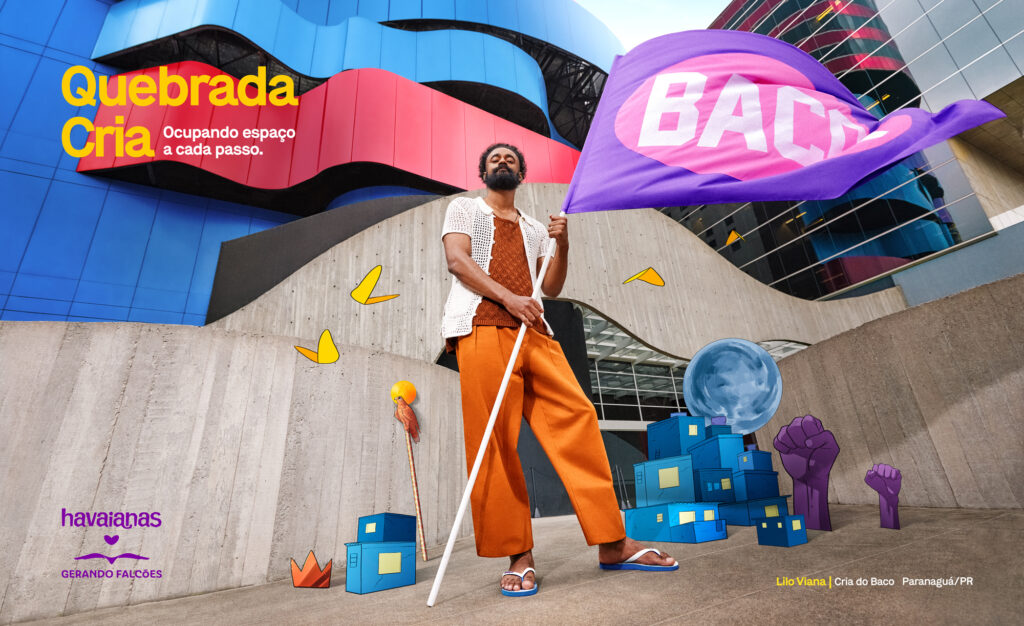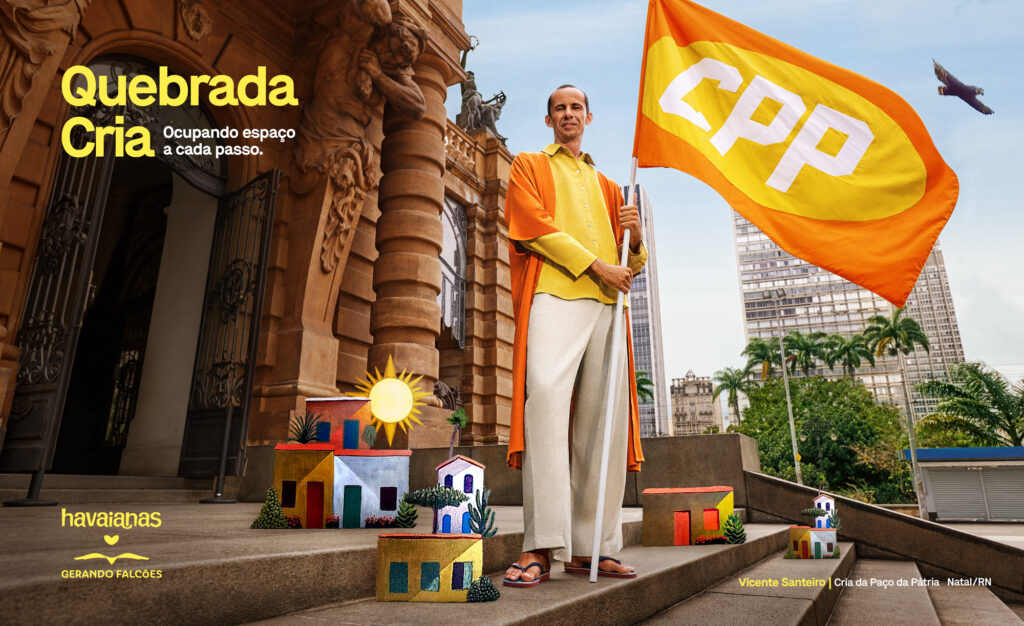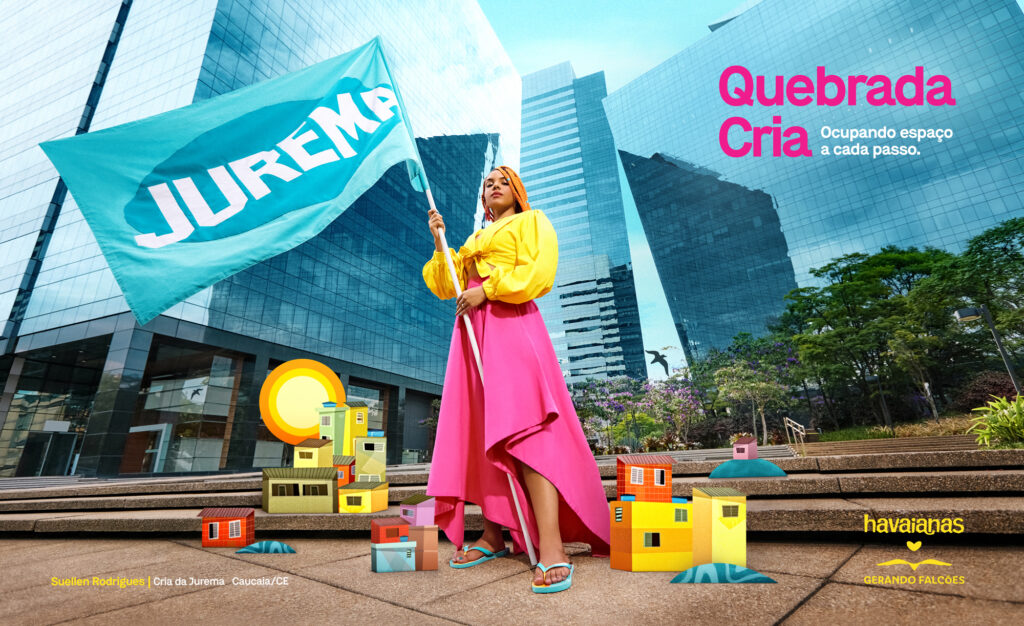 Brazil is a racially diverse country and yet this fact isn't always celebrated nationwide. How has the agency's launch been received and why do you think it felt so pioneering?
Although more than 56% of Brazil's population self-identify as Black, they barely make up 2% of creative departments within our nation's biggest agencies. So, creating an agency made up of 100% Black people felt like the only way forward. It means we could set a new benchmark for Black culture and catapult that creativity forward. People really started to take note of our efforts when we first started to push work out and – because we prioritized high production excellence which is vital worldwide and in Brazil – it wasn't long before they realized the high-quality work that we were capable of here at Gana.
Tell me about the recruitment process for Gana, how easily have you found and hired Black creatives? Did you notice any knowledge or skills gaps when segmenting this group of people and if so, how can these be resolved?
Black professionals were already trying to get placed in the Brazilian advertising industry but agencies don't give them the space to shine. And when they do get hired, they are underused creatively, with agencies hiring them so that they can say they operate diversely. It was not very difficult to find our people, we knew most of them already. And of course, they are very talented creatives. Any gap in knowledge or skill I see as an opportunity – to direct and nurture the creativity of young artists, musicians, creators, and illustrators so that it's suitable for advertising formats.
By creating an agency made up of an all-Black workforce, you're inviting clients and consumers to reflect on the presence of Black people and their cultural contributions to society. What sort of work do you aspire to make?
We're not just aspiring to make work that connects with the real people of Brazil, we're actually doing it. Our portfolio is all about representing an authentic Brazil by working with the people who make up the majority and live as true Brazilians daily. Brazilian advertising historically references a lot of European and American work, but when our culture is so strongly-rooted in Black and minority creativity, it doesn't make any sense. In my 2022 TEDx talk, I said that: "Brazilian advertising doesn't like Brazil" but at Gana, we present work that reflects our experience and shares our view of the world – rather than create work based on how the world sees us.
How do you think Gana's outlook and cultivation of creativity differs from other agencies?
Our work shows how we live and what we know. And Black creativity in Brazil is alive every day through funk, pagode, hip hop and carnival, that's the reality. Everything we do reflects the truth of the people who make up the majority of our population. I see many agencies preoccupied with doing work that offers a global perspective but we want to create work that is emblematic of Brazil.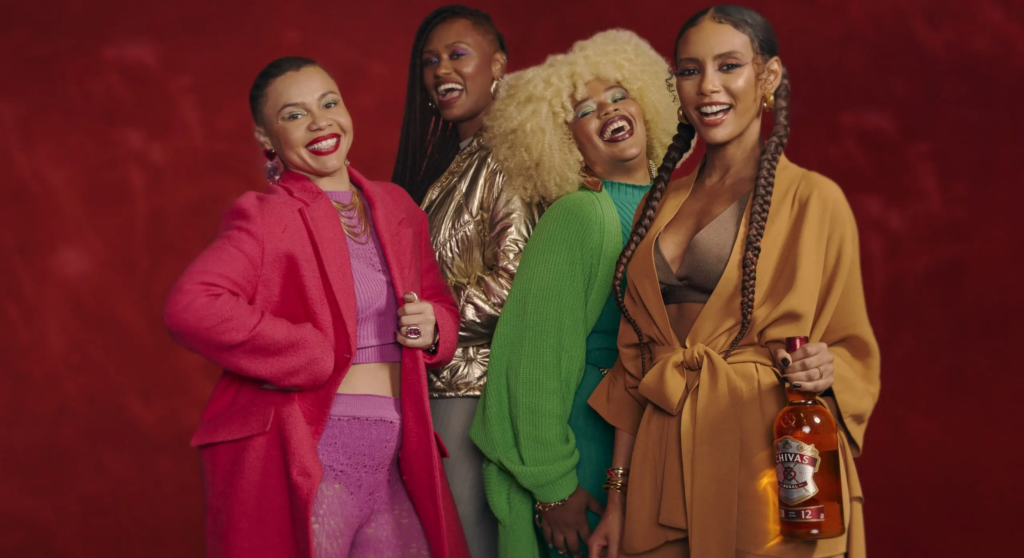 Looking forward, what can Brazil and the rest of the world learn from the launch of Gana?
We are helping establish some recognition for the power of Black creativity and presenting it to our industry to see. As more Black business owners step forward in the communications industry and beyond – something that is already happening in other countries but is still rare in Brazil – we acknowledge how our work is paving the way for more people to come forward and fulfill their ambitions.